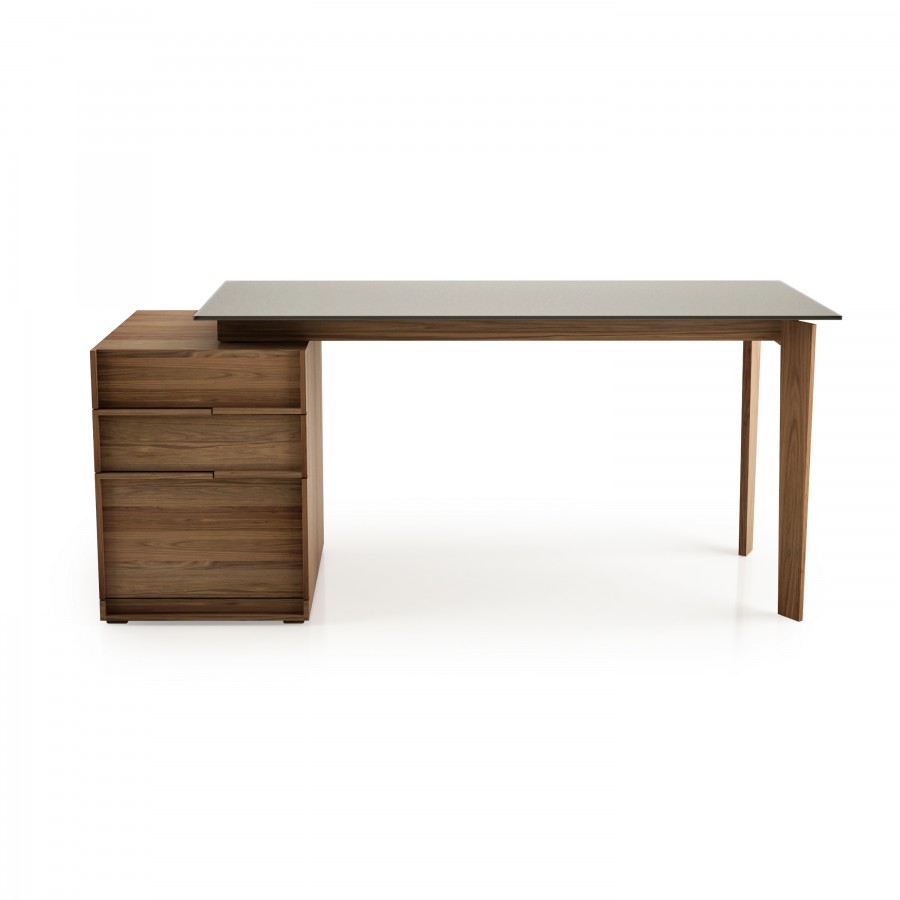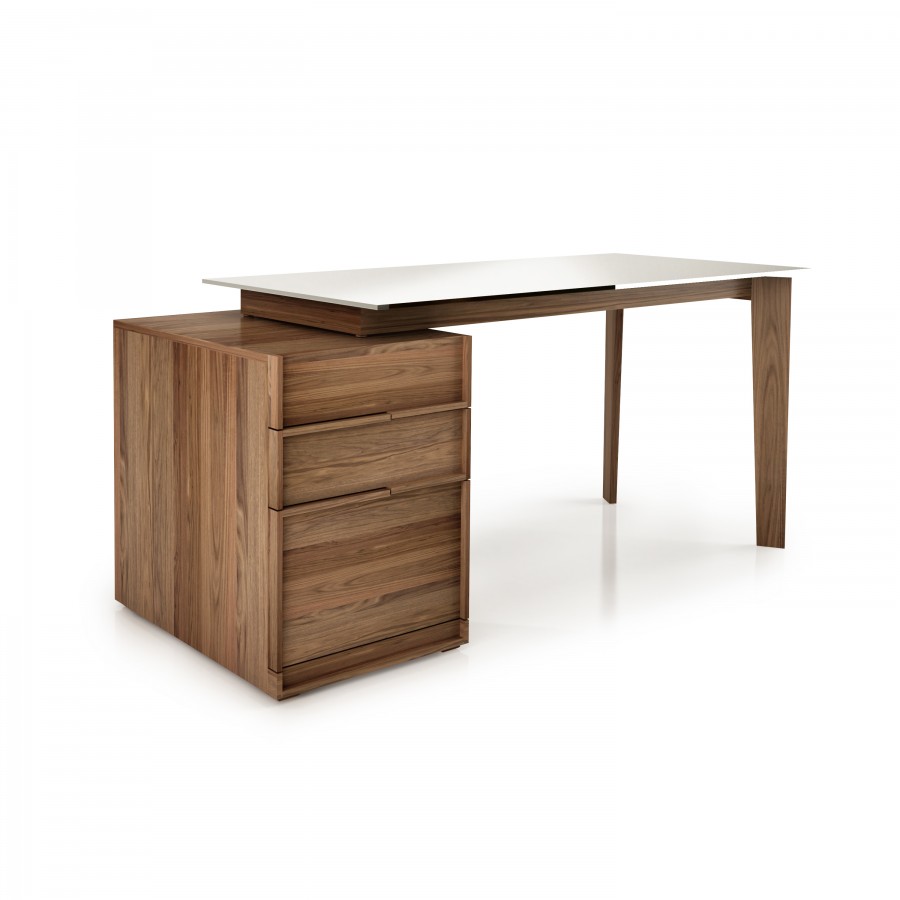 Work Desk
4001QS-C
WIDTH : 60"-74"
HEIGHT : 30"
DEPTH : 26"
Design: Joel Dupras. Made of black american walnut. Finished on all sides. Lacquered glass top.
Design: Joel Dupras
Finitions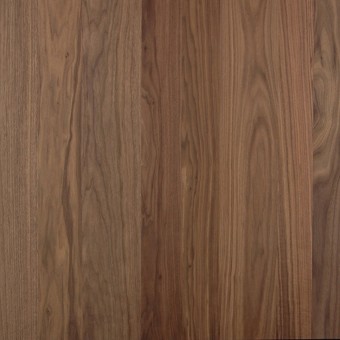 500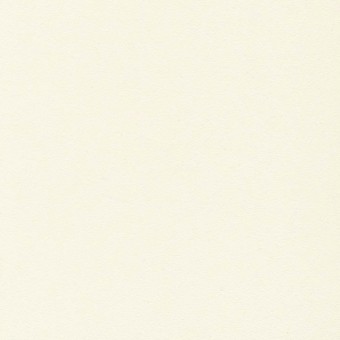 321
Inspirations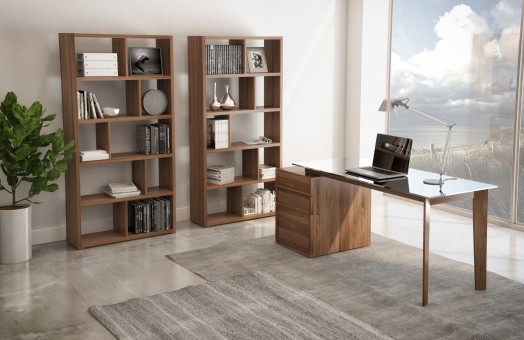 What is NOW ?
Your furniture, ready for delivery in seven days?

That's exactly what you get with Huppé's NOW program! As soon as we receive the purchase order from your retailer, our artisans get right to work creating the pieces you've selected. Seven business days later, your new furniture leaves our factory in Victoriaville, Quebec, for your retailer's warehouse before being shipped right to your door.

With the NOW program, your furniture is given priority. That's how we're able to craft your pieces in seven days. Please note that the NOW program only applies to manufacturing time. Delivery times depend on a number of factors beyond our control, such as distance, carrier schedules, handling, and your retailer's delivery schedules.